50 years of home furnishing & decor for your dream home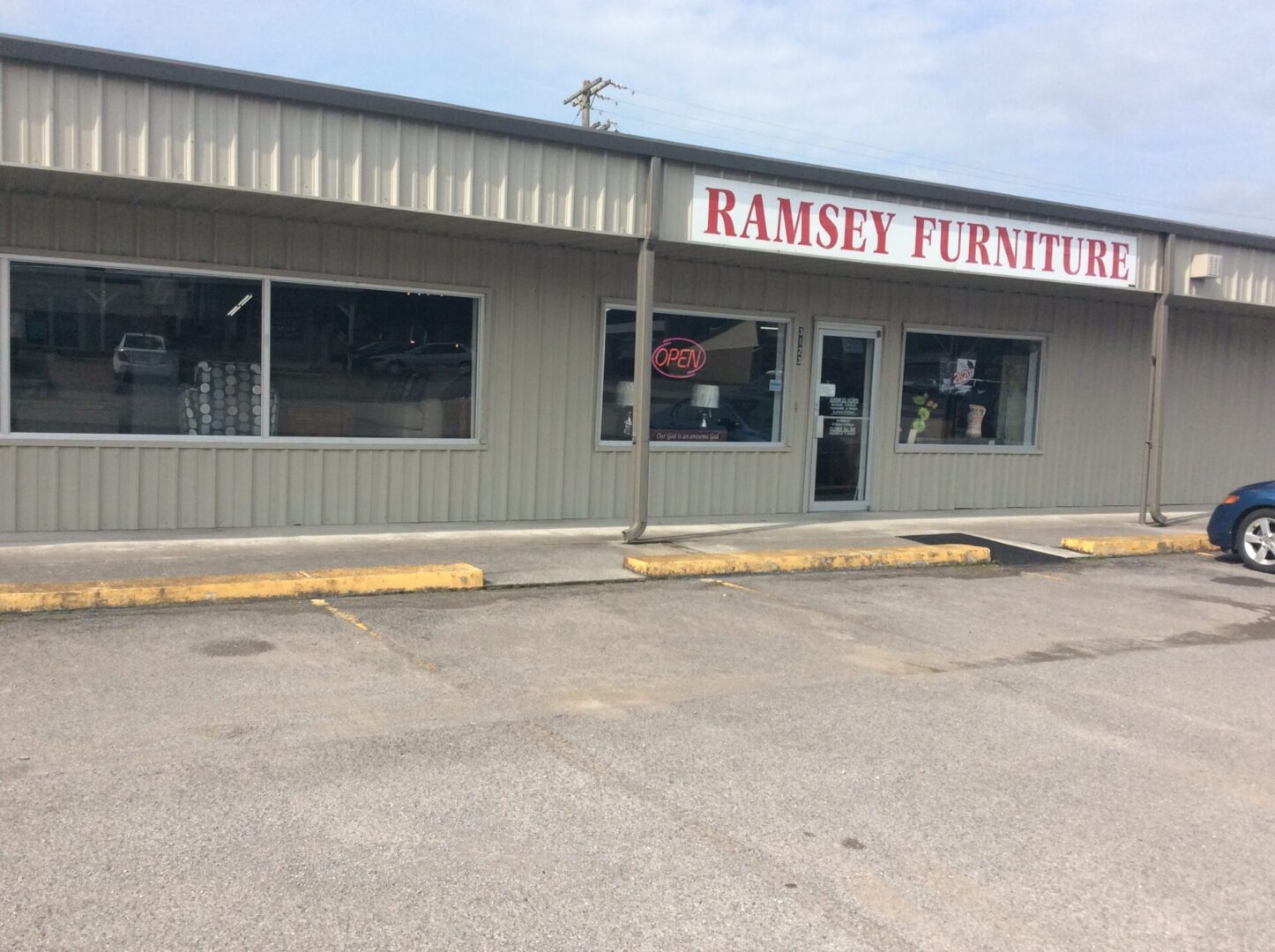 Furniture Store in Tennessee
Based out of Tennessee, we are a furniture store with two sides - 'Ramsey Furniture' and 'White Pine Bargain House'. We are a family-owned business and offer a wide range of furniture products for an extensive list of suppliers.
With our latest collection, we can meet the diverse tastes and needs of our customers. We have been serving the needs of residents from Tennessee, Kentucky, North Carolina, and Georgia since 1969.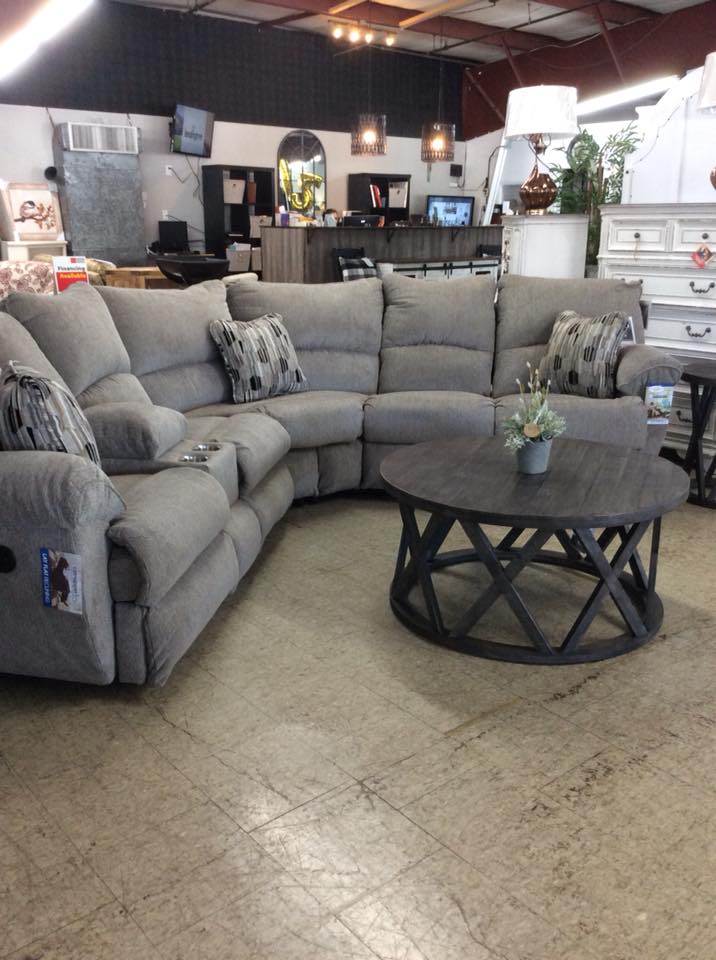 We are committed to your satisfaction. We work hard to ensure that you are happy with your purchase and the quality of service you receive. We order from a variety of companies to accomplish your home furnishing needs.